Style Pasifika - the Best of Pasifika NZ 2011
A Uniquely NZ Entertainment Spectacular


VENUE:

Vector Arena, Auckland, New Zealand


DATE:

Being held between the Rugby World Cup 2011 Semi-final and Final on Tuesday 18 - Wednesday 19 October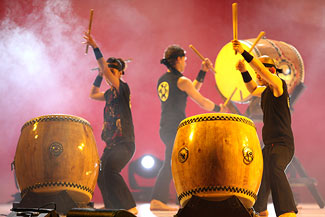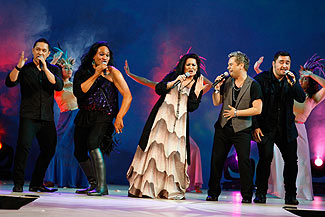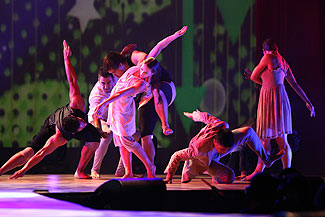 History:
Style Pasifika is recognised as one of New Zealandís iconic must see events and is now in its 17th year of production drawing a live audience of 7,000 a night with a television broadcast audience of over 300,000. Style Pasifika is a community event for the people, by the people and has been produced for the last 12 years by Drum Productions Ltd. The occasion draws long-term corporate, community and media support with national and global sponsors.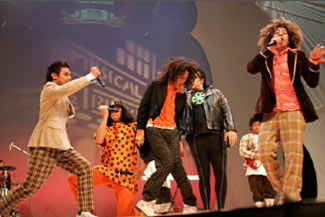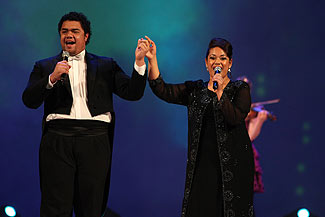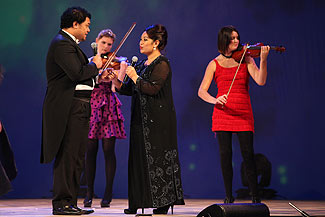 The Event:
Between the Rugby World Cup 2011 Semi- Final and the Final on Tuesday 18 and Wednesday 19 October Style Pasifika will produce an entertainment spectacular showcasing the best of New Zealandís Pasifika style. It will be uniquely New Zealand appealing to national and international audiences as it highlights New Zealandís point of difference to the rest of the world as this regions principal pacific nation.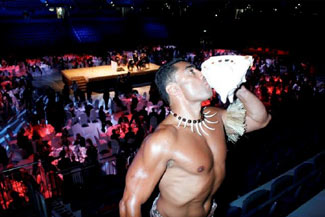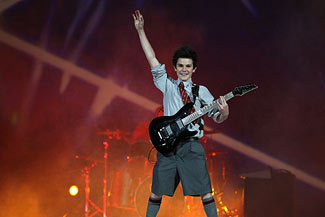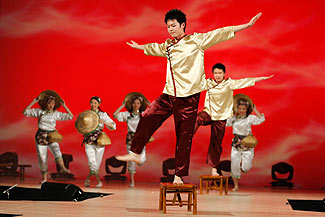 Titled - STYLE PASIFIKA- Best of Pasifika NZ 2011
is the story of our nation told on an arena event scale using the best lighting, staging, sound and performance. Cultural, traditional and contemporary elements will thread us through our journey. Singers, cultural performers,dancers and great New Zealanders past and present will tell our story during a 90 min spectacular.
Themes we will portray are:
OUR PACIFIC
A JOURNEY OF MIGRATION
WARRIORS IN A NEW LAND
GLOBAL INFLUENCE